firm introduction

RHadius p.c.. is an architectural firm that was established in 2001 by Rob Reavey and Leon Hurley. Both sought to build a practice that has the capacity to solve complex design issues normally associated with large corporate firms while providing their clients the personal attention of a small business.  Experienced in a variety of project types and sizes, rhadius p.c. believes in ethereal qualities such as concept, passion, people, process and desire which spirit quality design, while emphasizing the importance of form, structure and material expression.

firm capabilities

RHadius work experience has focused on varied projects in Animal Facilities, Educational, Industrial/Office. Multi-family, Custom Residential, Pool Design and Design-build project methods, but have extensive experience in a vast spectrum.

Vet hospital, boarding and veterinary - Animal Facilities 01


Higher Education and K-12
- Educational 02

Warehouse, Distribution, Manufacturing
- Industrial 03

Condos, Townhouses, Apartments
  - Multi Family Residential 04

Custom Residential, Remodel and Spec Homes
- Single Family 05

Hospitality - Hotels,& Clubhouses
- Hospitality 06

Office, Retail, Manufacturing
- Commercial 07

Office Building and MOB
- Office 08
         Recreation Centers, Sports Facilities, Fitness, Park Shelters - Recreational 09


Church, Banks, Auto Dealerships, Misc
- General Commercial 10

Renovation, Pad Sites and Tenant Build-outs
-  Restaurant 11
Tenant Finish 12


Renovation/Additions 13
Design-Build 14


Pool Design-Build (Optima Pools LLC) 15
philosophy

Our project philosophy approach is rooted in three words that remain at the core of our company vision.

passion

RHadius p.c. was founded in 2001 with the idea of creating carefully reasoned, captivating architecture for a select group of clients.   Our company has grown out of a passion to supply a service that is beyond our client's expectations.   We feel our talented staff gives us the ability to meet the most complex design challenges.

people

We recognize our client's and our consultants as major contributors to the past and recent success of rhadius p.c. and form the core of our practice.  Communication with everyone on the team is integrated into all phases of our design.

process

RHadius p.c. believes that testing multiple solutions against each other in a collaborative environment creates better solutions.  We also believe the success of any project rests squarely on the shoulders of the project team and how well we utilize our skill, communication, and knowledge.  Our process has proven to maximize these attributes.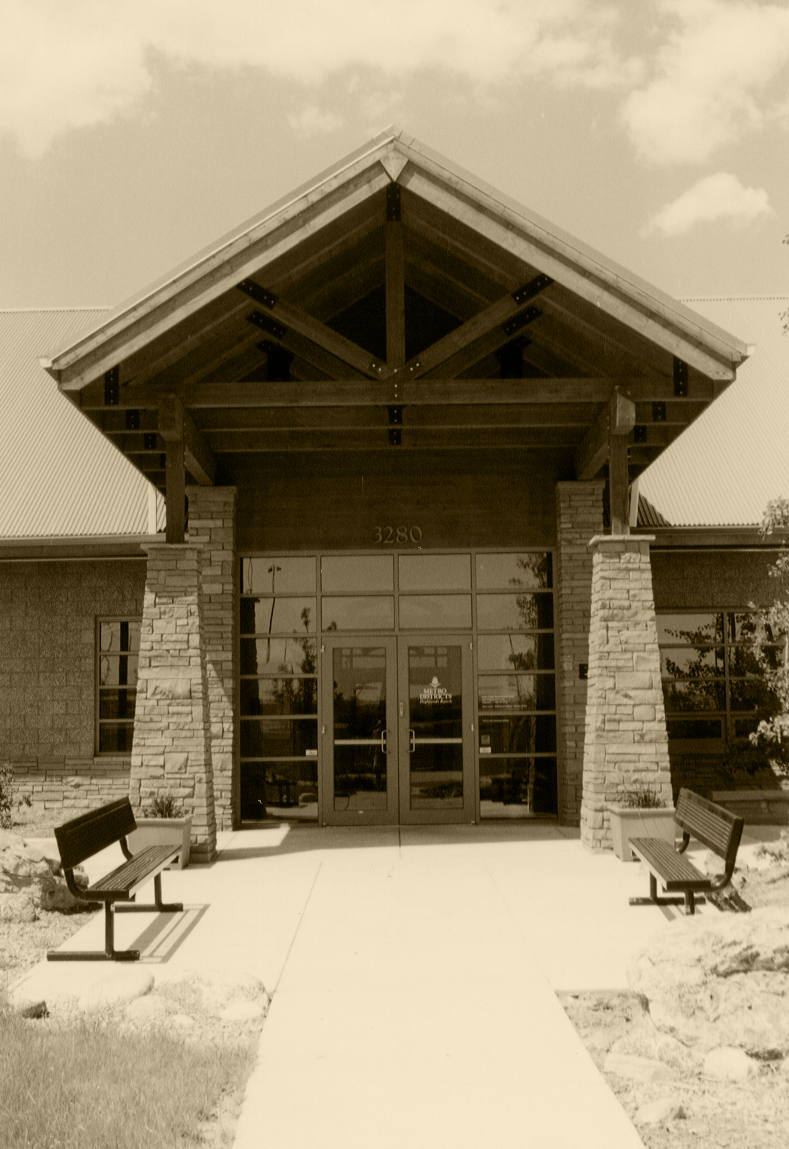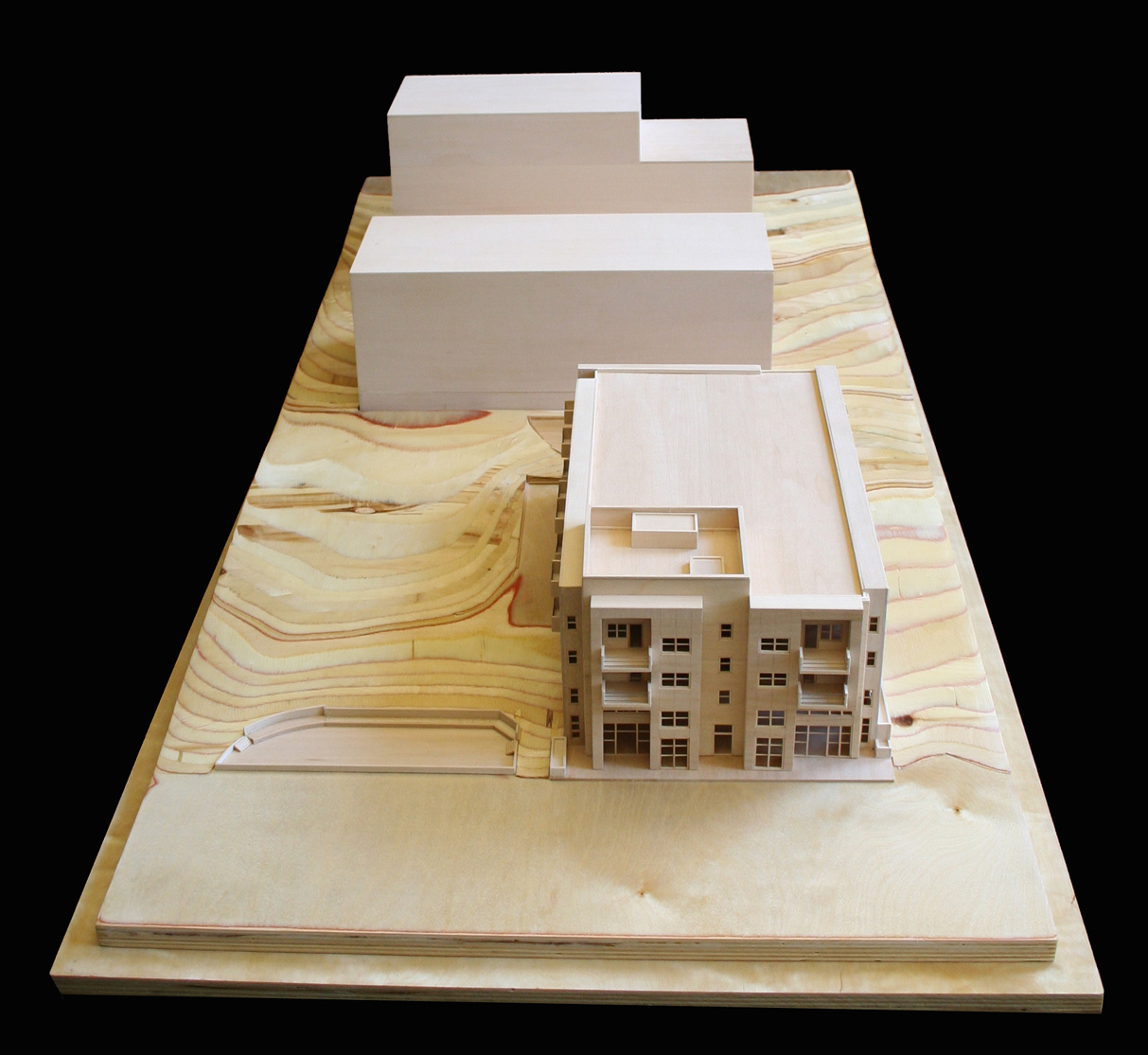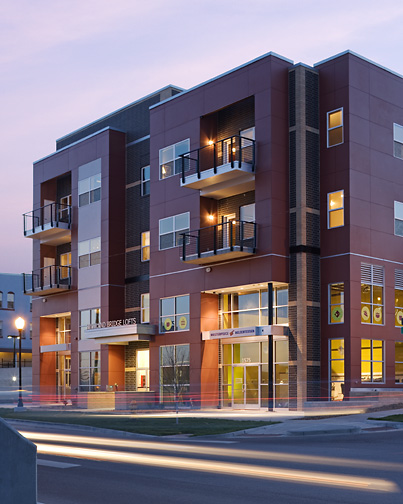 a   r   c   h   i   t   e   c   t   s